Learn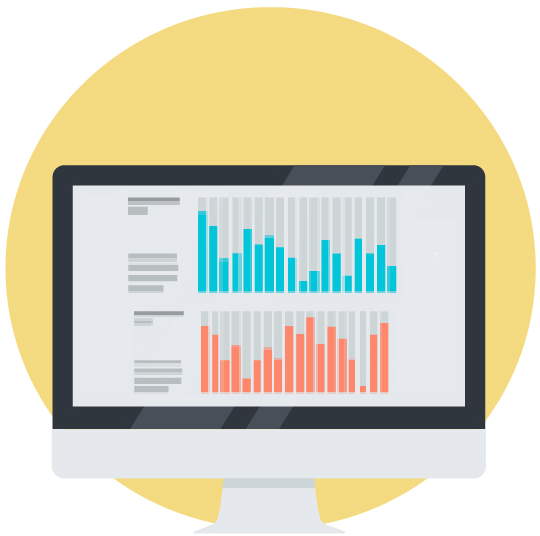 Polarys is a totally new way to answer your hardest question: "how are we doing?". Designed by and for school leaders, Polarys does the work of making state data relevant, so you can focus on putting that knowledge to work.
Connect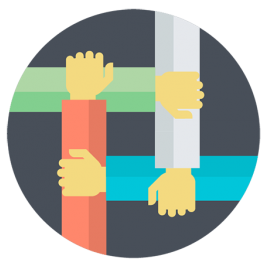 Immediately find the peers you need to meet. Polarys dynamically connects you with the most similar schools from across the state and gives you insight into the decisions they're making, and the results they're seeing.
Act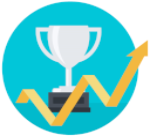 Get real, actionable information that will help end the data paralysis and focus on what matters most serving your students.